The ceremony
The restrictions recently in place due to COVID19 have meant that I have had to also make changes to how I conduct the brit milah ceremony. My overriding responsibility is to provide a safe circumcision for your son and to minimise risk to you (and me!). As such I encourage you to practise social distancing whilst I am in your home.
If you are looking for a brit milah (as opposed to a non-religious circumcision) then please talk to me about what you would like before the day. I am happy to lead the ceremonies according to the Reform or Liberal Liturgies (see below). I also have suitable blessings for mixed faith families.
If you wish to ask your Rabbi to participate in the ceremony remotely, I am very happy for this, but I am also very happy to conduct the ceremony myself.
Please let me know your thoughts about this when we speak before the day.
My partner isn't Jewish, will you still perform a circumcision?
Yes. It is important that every family is able to mark this occasion in their own way and I will always do my best to help. I am happy to perform non-religious circumcisions and I will discuss all options for your own individual family circumstances whatever they may be.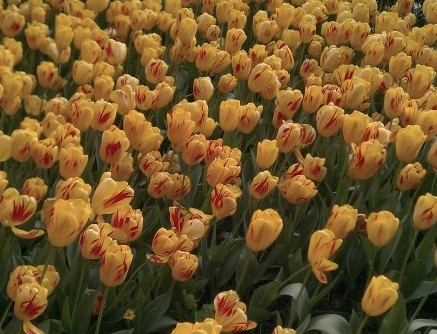 Different Ceremonies
Every family is unique and I want to try to help you mark this occasion in a way that is meaningful to you. I normally conduct a brit milah ceremony according to either the Reform or Liberal traditions at your request. As such, I have included the ceremonies here for you to look at before the day. I will bring plenty of copies of these services so that everyone present can follow and join in.
Click below to view the ceremony sheets. Some people like to be creative and add their own readings or blessings. If you would like to do this, Ritual Well is a really good place to look for some inspiration!
Also included here is a Parents' Blessing that you may choose to say in addition or instead of part of the ceremony, and for mixed faith families, you can see the naming blessing that I use.
Please feel free to discuss any of this with me either before or on the day. The most important thing is that I try to make this the right ceremony for you.